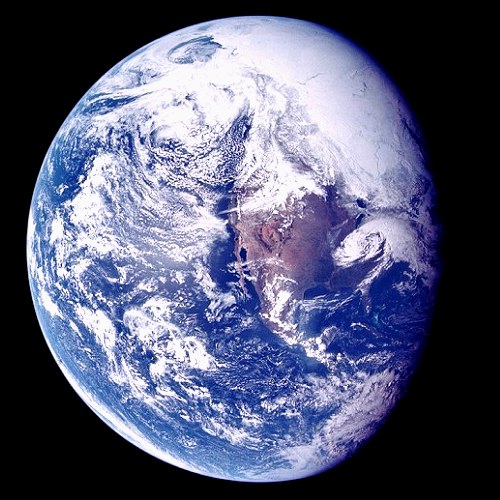 Email Signup: Astronomy Picture of the Day (APOD)
Get APOD in your email inbox each day!
The APOD pictures are brought to you by Robert Nemiroff and Jerry Bonnell. Please comply with all copyright notices.
The APOD emails are turned off temporarily. They will be turned back on within the next few days!